Ultimate Social Media Package
Our new DFY social posting service allows you to focus on selling. We handle posting of any niche packs you purchase for you.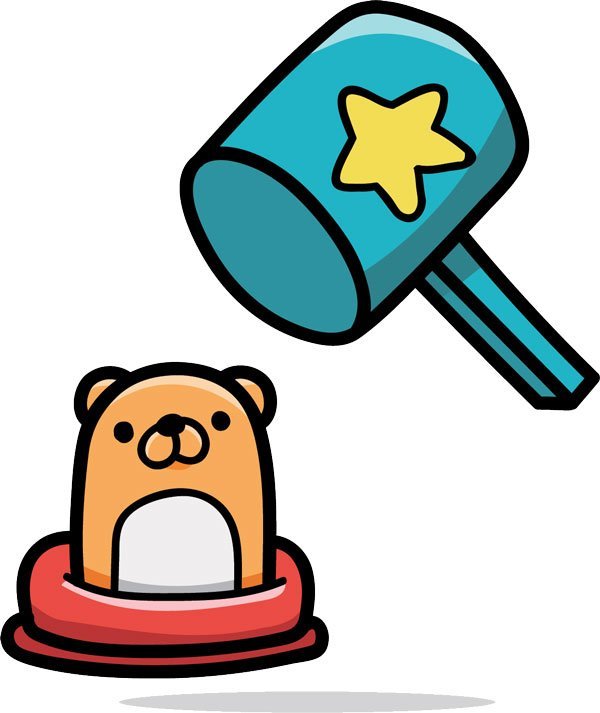 Here's The Limiting Factor... Too Much Time Spent Doing The Grunt Work Of Fulfillment!
Anyone who has tried knows it's nigh on impossible to make Social Marketing as a service pay unless you can do it at scale.
All your time and resources get maxed out just to provide the service.  It becomes a vicious cycle of finding relevant content, finding, creating, and branding images, then posting to multiple platforms.
So the time and effort required to simply "get-to-scale" shuts a lot of people out of this highly lucrative market segment.
It's The Classic Catch-22 How Do You Provide Top Quality Social Posting Services... Without It Sucking The Life Out Of You & Your Business? Success Is Driven By Implementation!
You know you need help with Social Posting Services.
Not least because no business owner wants or has the time, let alone the tools, knowledge, and inclination, to do social media marketing right.
But… you also know it will suck the life out of you and your crew to provide quality Social Posting Content that you can be proud of.
So, do you see where this catch-22 causes freelancers and agencies to lose clients to competitors who have figured out how to scale these services without doing themselves in?
Here's What You Need... Unique Scroll Stopping DFY Social Campaigns... You'll Be More Popular Than Puppies & Kittens!
Our DFY Social Content & Posting Service makes all the hurt and the headaches a distant nightmare.
We provide outstanding DFY (Done For You) Social Content & Posting services for you to sell (without all the dread and the drudge) because we do ALL the servicing.
We Solve Real Problems With Real Solutions So What Can We Do For You?
Blow your clients away with a complete Social Strategy. You or they can add & schedule custom posts 
to promote special events,discounts  & coupons.
Businesses need traffic whether that's to their website or through the door at their local location. Be the hero who makes that happen, day in, day out with consistent social posts.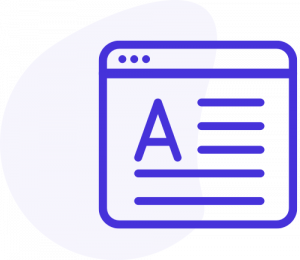 Provide scroll-stopping content relevant to your clients business and the interests of their audience. You can rest "content" that we do all the work while you can claim the compliments.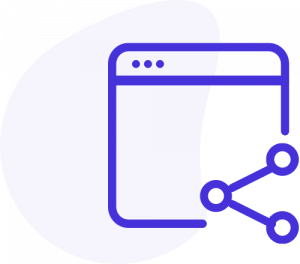 By posting consistently your clients reach their audience and remain top of mind. Plus, social platforms all posts organic and scheduled will be displayed more often.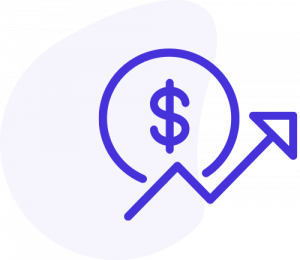 Create cash-flow certainty with guaranteed recurring monthly revenue without your time and talent being siphoned off to create the content.
It's all Done For You!