Direct traffic straight to your website with outstanding PPC marketing services.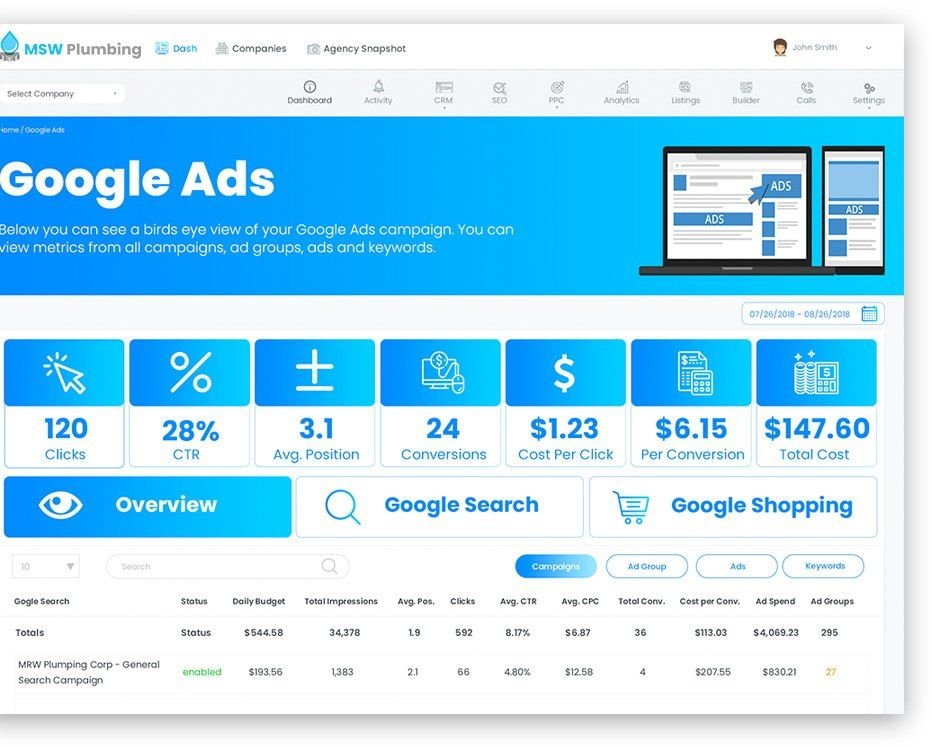 Google & Bing Ad Interface
Get an ad placement in a search engine's sponsored links when a search comes up with your designated keyword. The integration will track reporting in real-time for campaigns, ad groups, ads, and keywords.
Running successful social media campaigns for your business is our priority, we're all about providing quality over quantity. Improve your marketing strategies with real data that help your business prosper and put money right into your pocket.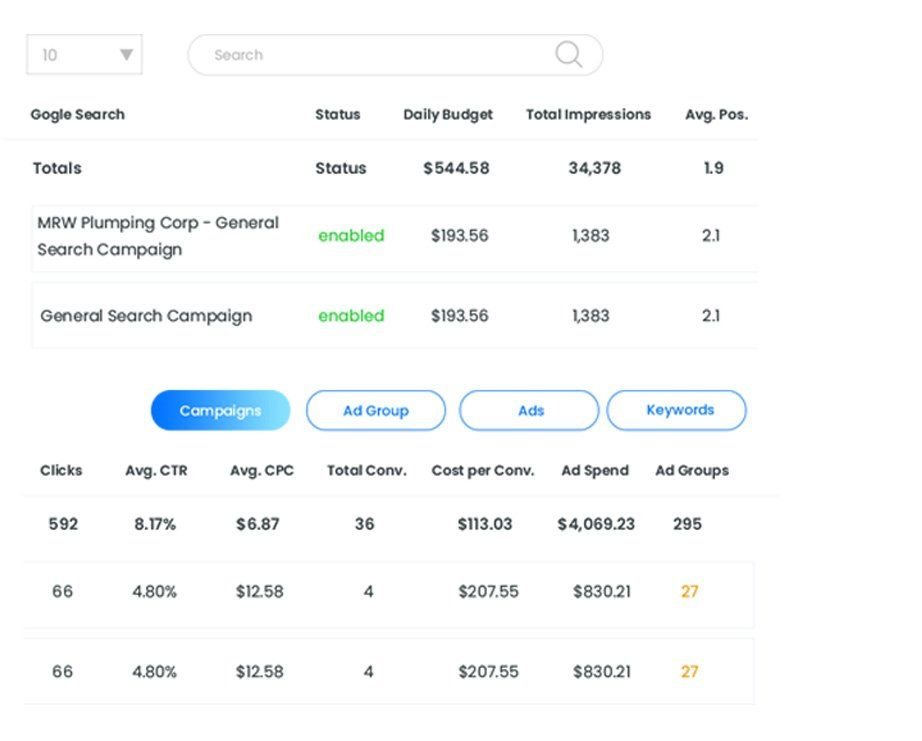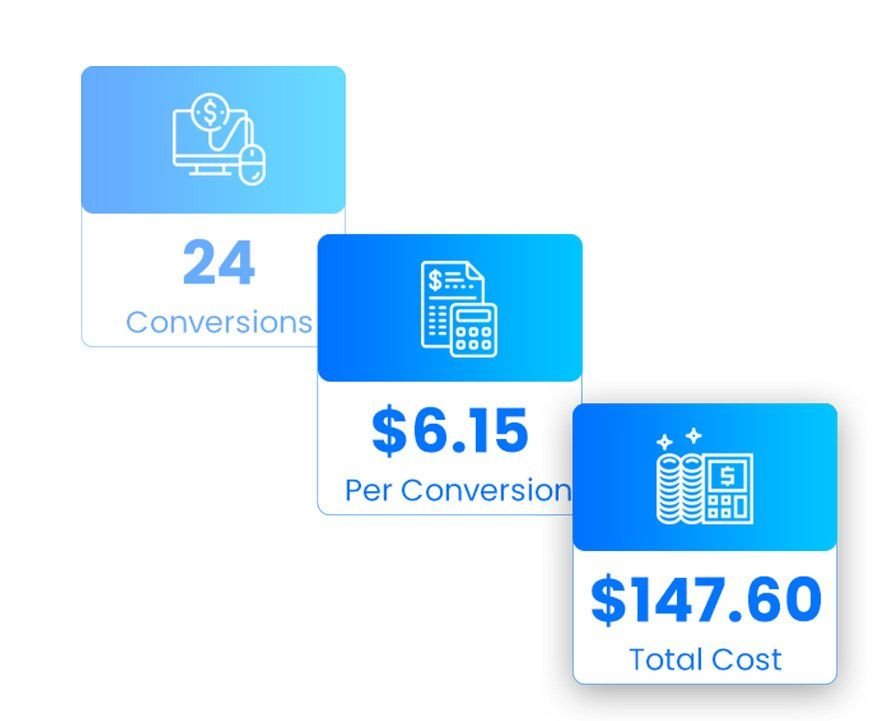 Find top-notch performance indicators without the tedious reporting; we've integrated everything you need to see the activity level of your content. Evaluate your success with the various vital metrics and activities you engage in on a regular basis
Check whether your search or shopping campaign is doing well and getting the best return on investment. Guessing games are no fun, so keep up with reports that give you the necessary insight.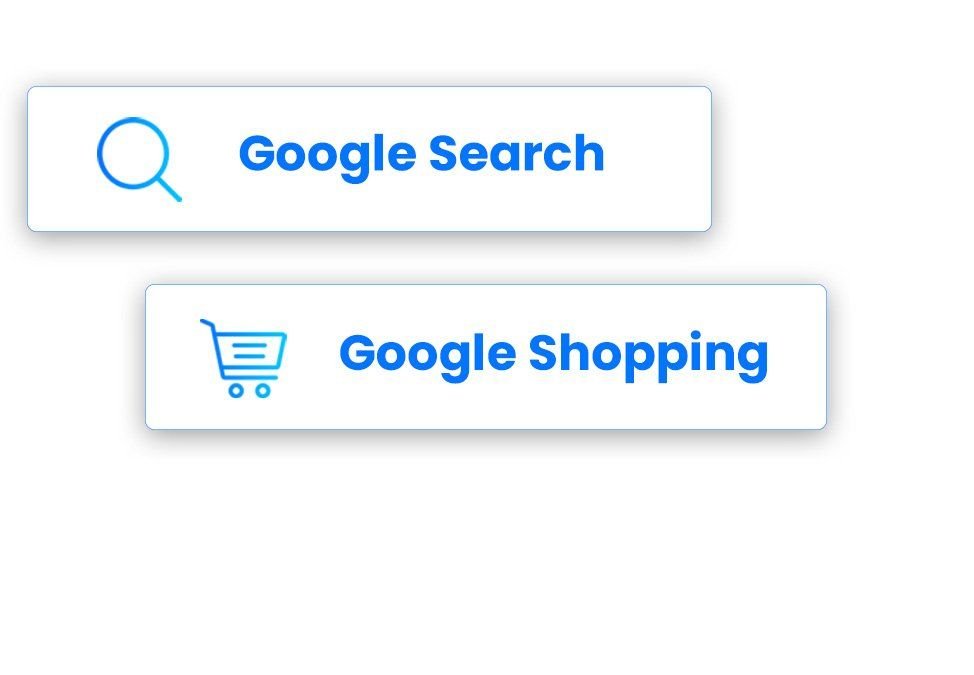 Fast, effective, efficient and amazing service! From a vision to action, right on point to what I desired and envisioned… the best at what they do, the Corporate feel and look. The staff is amazing, extremely attentive, detail oriented and patient. They designed our new website and we absolutely LOVE it! One happy client!
These guys really know their business, from cutting-edge technical side to outstanding design, their work is far superior to any other website and marketing company I've used. Their customer service is un-paralleled – they are there for their clients throughout the entire process to make sure projects are done right!
3-Steps to Make your Business an Online Powerhouse

Get in touch with us! You're only a phone call away from improving your company.

Browse through everything we have to offer and choose the option that's right for you!
Take charge of all search engines and business listings with our all-in-one marketing solutions!
Let Us Know How We Can Help You!