Beautiful and effective client dashboards for all your reporting needs
Digital marketing has never been this much easy before! Our hi-tech dashboard provides you a summary of everything you need to know about your content's performance.
Our digital marketing policies are crystal clear! Every campaign and promotion is done without keeping anything in the dark. Everything will be done before, leaving no doubt in mind.
Manage and control dashboard to meet the needs of your business. Our campaigns are available 24/7 with all the metrics you need to track the performance of your business. This is indeed something which makes us stand out among our competitors.
Have more than one business? Don't worry! Just log in with your master user and password and monitor everything that's going on with the companies under your name!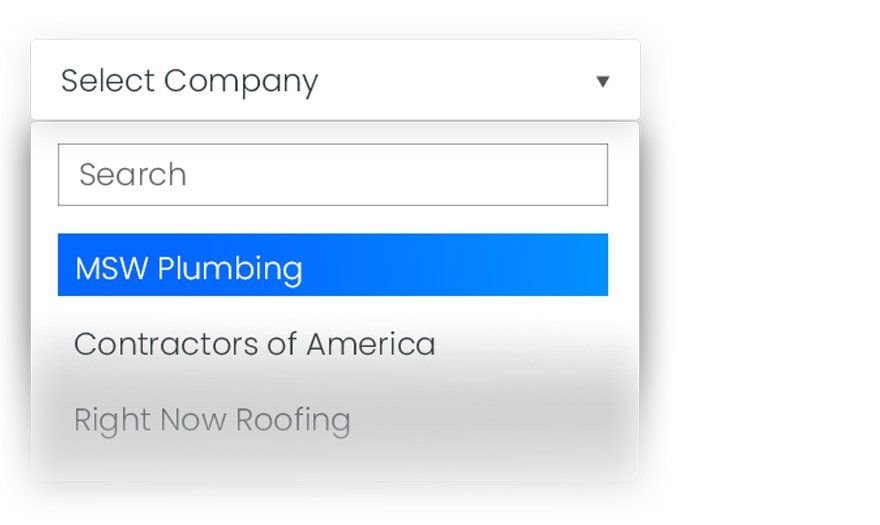 3-Steps to Make your Business an Online Powerhouse

Get in touch with us! You're only a phone call away from improving your company.

Browse through everything we have to offer and choose the option that's right for you!

Take charge of all search engines and business listings with our all-in-one marketing solutions!
Let Us Know How We Can Help You!